Annual Meeting
About the 2022 event
As California Farm Bureau gathers for its 104th Annual Meeting this year at the Portola Hotel & Spa and Monterey Conference Center, California's largest grassroots organization has much for which to be thankful.
That's because in a year of extraordinary challenges—historic drought, severe water supply cuts, supply-chain disruptions and rising costs—our member farmers and ranchers continued to feed America and the world beyond.
The immense contributions, sacrifices and hard work of Farm Bureau members is hard to properly acknowledge but our farmers, ranchers and employees forge one of the planet's most vital agricultural economies—and they do so in a state alarmingly content to manage through scarcity.
California's continued failure to ensure adequate water supplies and infrastructure, to ease burdensome regulations and support its farming sector has had severe consequences. California farmers last year fallowed an estimated 395,000 acres. This year, the toll of drought and water shortages could approach 700,000 acres. At a time when food inflation is the highest in 40 years, governments need to be helping our members be more productive, not less. As we have been saying for the past several years, to feed our growing population and preserve our environmental heritage, government needs to listen to, and implement, farmer led solutions
The time to lead is now, and to that end, the theme for our gathering this year—which also features the Young Farmers & Ranchers State Conference—is "Leading Through Solutions." That's because Farm Bureau and our critical agricultural producers will not settle for an unacceptable status quo.
We will reject the politics of scarcity so that California can capture water in wet years and grow food in abundance, curbing spiraling inflation and keeping food affordable for families.
We will fight for and secure water storage infrastructure, which California voters overwhelmingly demanded in approving the Proposition 1 water bond in 2014. We will support our farmers—and those voters—in helping ensure that the planned Sites Reservoir in Northern California becomes a reality and that our water conveyance systems serve needs of both agriculture and California communities. We will work for an improved electrical power grid, including expanded hydro-electrical power.
For hundreds of years, farming has relied on science to help find solution and that is no different this year. Leading Though Solutions requires a commitment to scientific research and that is why Farm Bureau's California Bountiful Foundation is supporting research and compiling critical scientific data on agriculture, water and the environment. This year, we hired Dr. Amrith Gunasekara, former manager of environmental programs for the California Department of Food Agriculture, to oversee science-based efforts to bring more food, fiber, flora and fauna to California in a healthy, sustainable way.
California Farm Bureau, our 53 county Farm Bureaus and our more than 30,000 members will never be defeated by the challenges we face. We will work for a prosperous future, a stronger and more resilient California and an ever-bountiful food supply.
California Farm Bureau's Young Farmers & Ranchers members will gather for their State Conference just prior to the California Farm Bureau Annual Meeting with all activities held at the same adjoining venues. Preliminary plans for the Annual Convention include:
YF&R State Conference Programming, including Education, Awards, and Networking Opportunities
Farm Tours Open to Attendees of Either Conference
Annual Awards Recognition for Individual and County Excellence
Education Workshops on Policy, Advocacy, Legal & More
Continuing Education (CE) Sessions on Pesticide Licensing
Inaugural California Marketplace Featuring Goods and Services for Farmers and Ranchers Alongside our Valued Sponsors and Exhibitors
Networking with Farm Bureau Members
FarmPAC Cornhole Tournament and Silent and Live Auctions
FarmPAC VIP Experience
House of Delegates Business Session
Multi-County Reception
Sponsorship Opportunities for Every Budget!
Sponsorship Questions? Contact Brock Tessandori at (916) 561-5585 or btessandori@cfbf.com

New for 2022 Annual Meeting:
California Marketplace
Introducing the California Marketplace featuring exhibit booths highlighting the bounty and artisan goods from Farm Bureau members and agricultural-related businesses during the 104th California Farm Bureau Annual Meeting!
We encourage all Farm Bureau members to reserve a booth at the December 4th event to showcase their products and services. Attendees will experience cooking demonstrations and taste, sample and purchase their way through the California Marketplace!
Why Exhibit at California Marketplace?
Reach over 700 attendees from both the YF&R State Conference and the CFBF Annual Meeting
Promote yourself and your business face-to-face with potential sales and lead opportunities
Marketing opportunities through print, digital and social media
Provides unique opportunities to increase exposure for your existing and new products and services
Forge alliances with other ag experts and key industry stakeholders
Prominent placement in a high trafficked conference area
Title Sponsor

Heritage Sponsor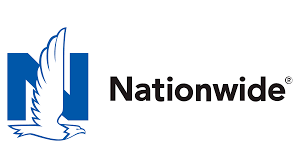 Presenting Sponsor

Gold Sponsor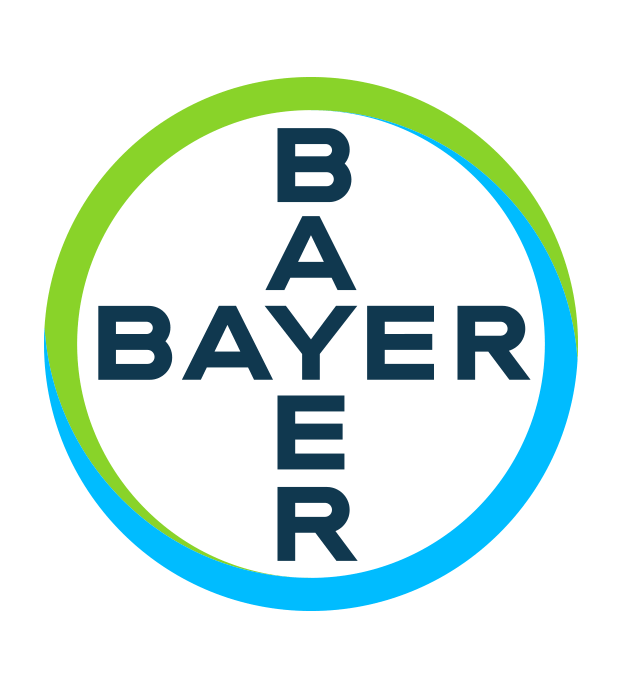 YF&R Gold Sponsor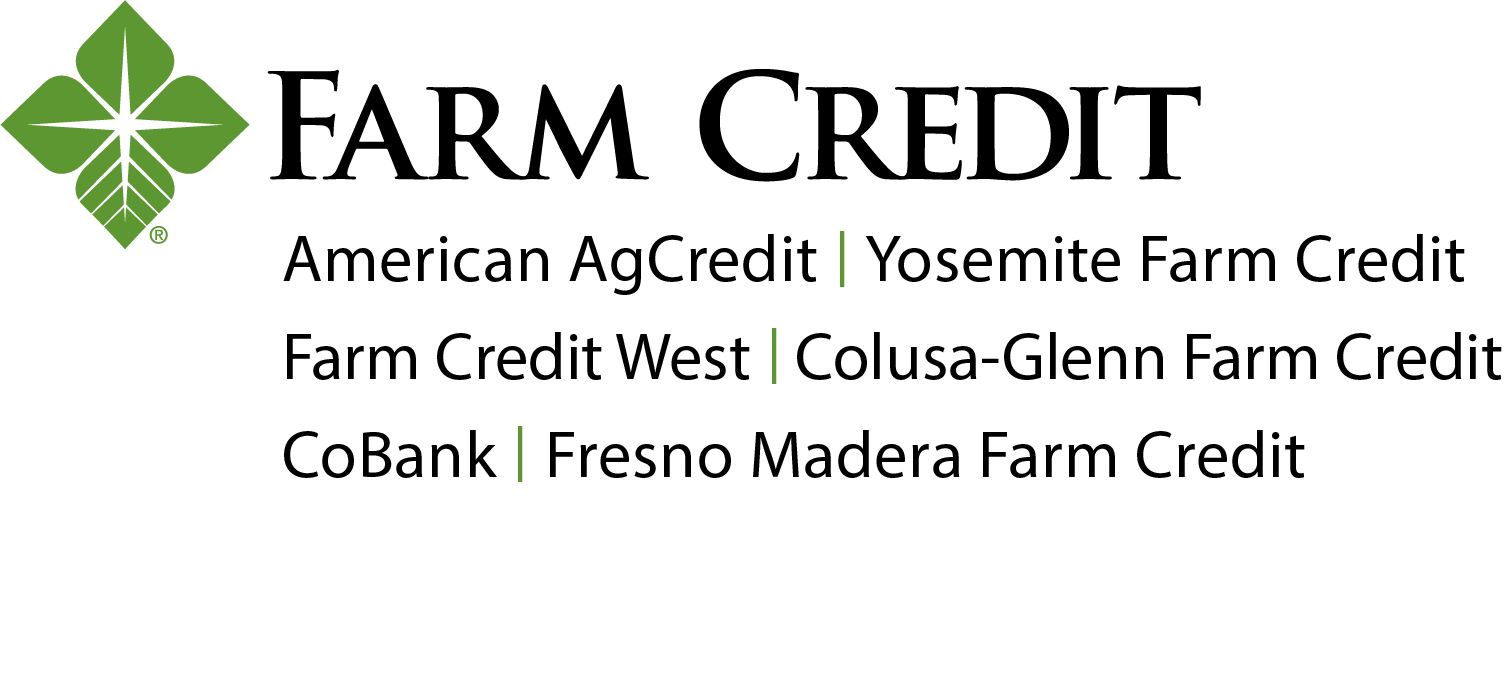 Silver Sponsor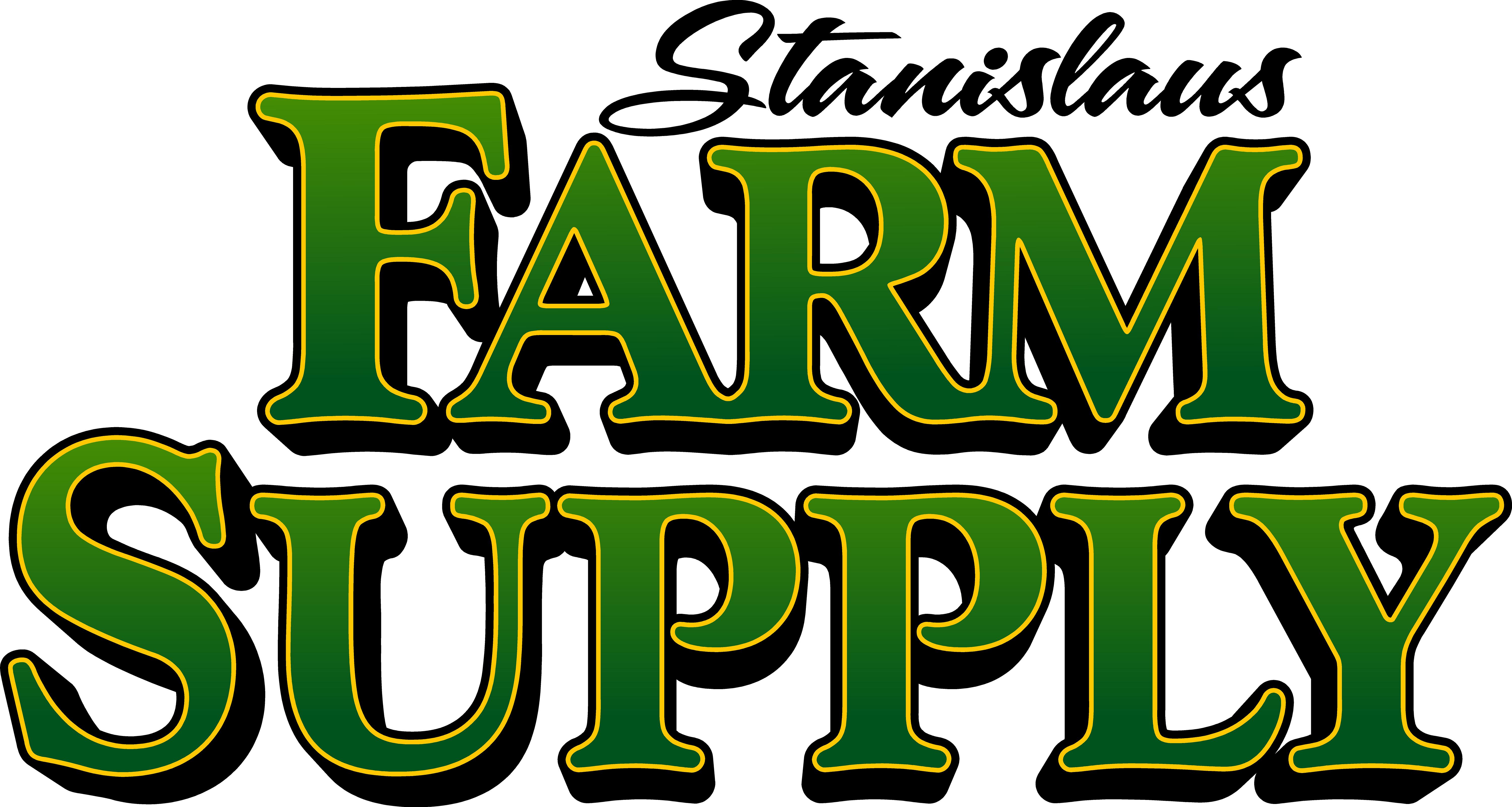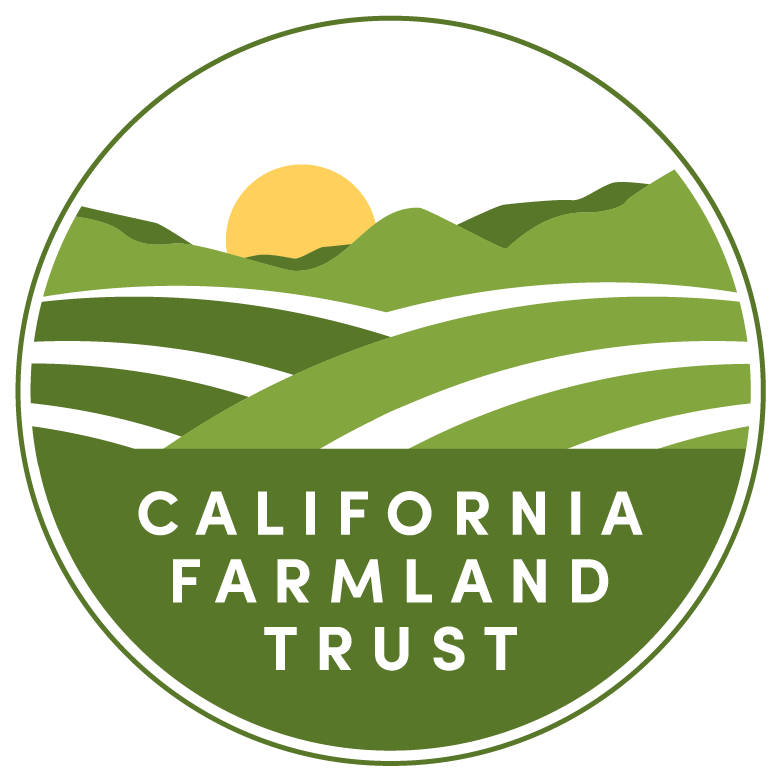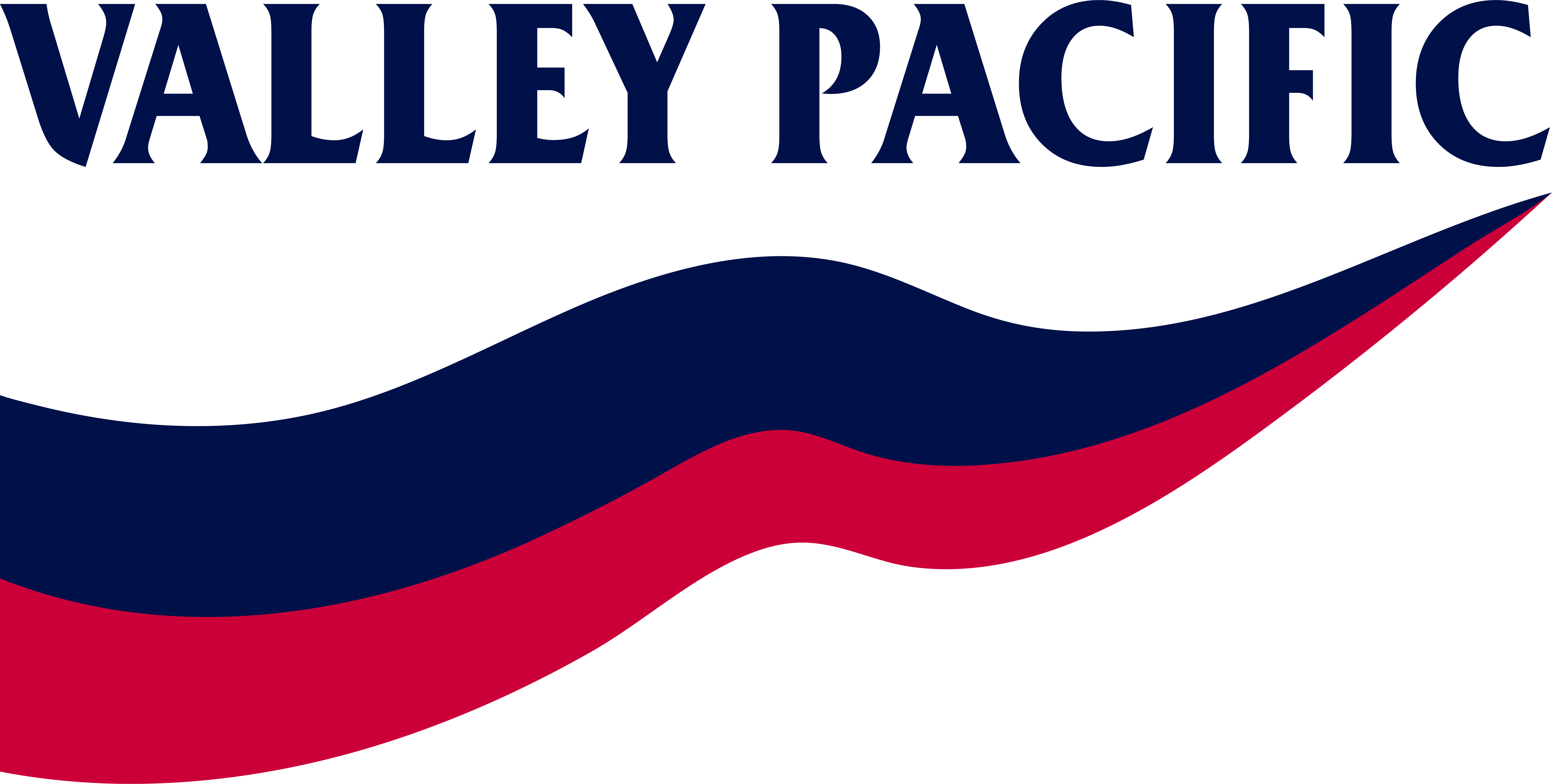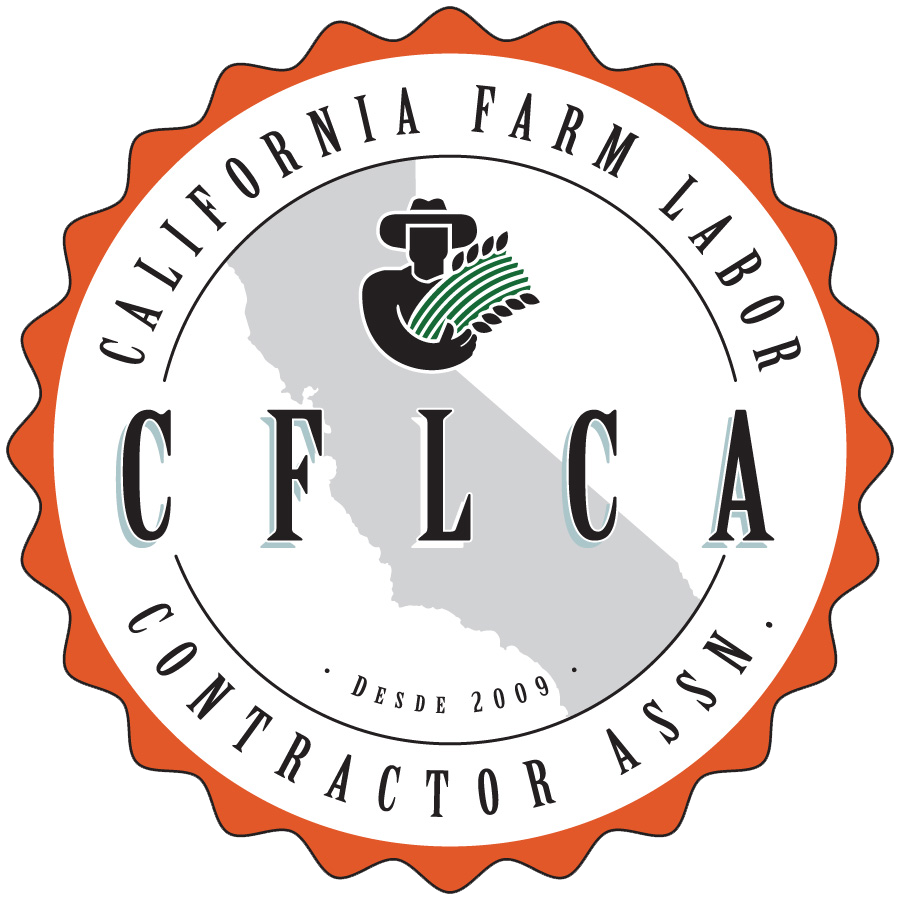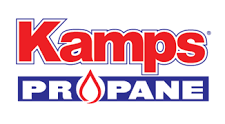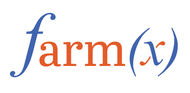 Official Sponsor of Workshop: Water, Government, and You

Official Sponsor of Annual Meeting Keynote Speaker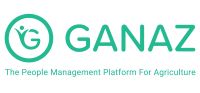 Official Sponsor of YF&R State Conference Keynote Speaker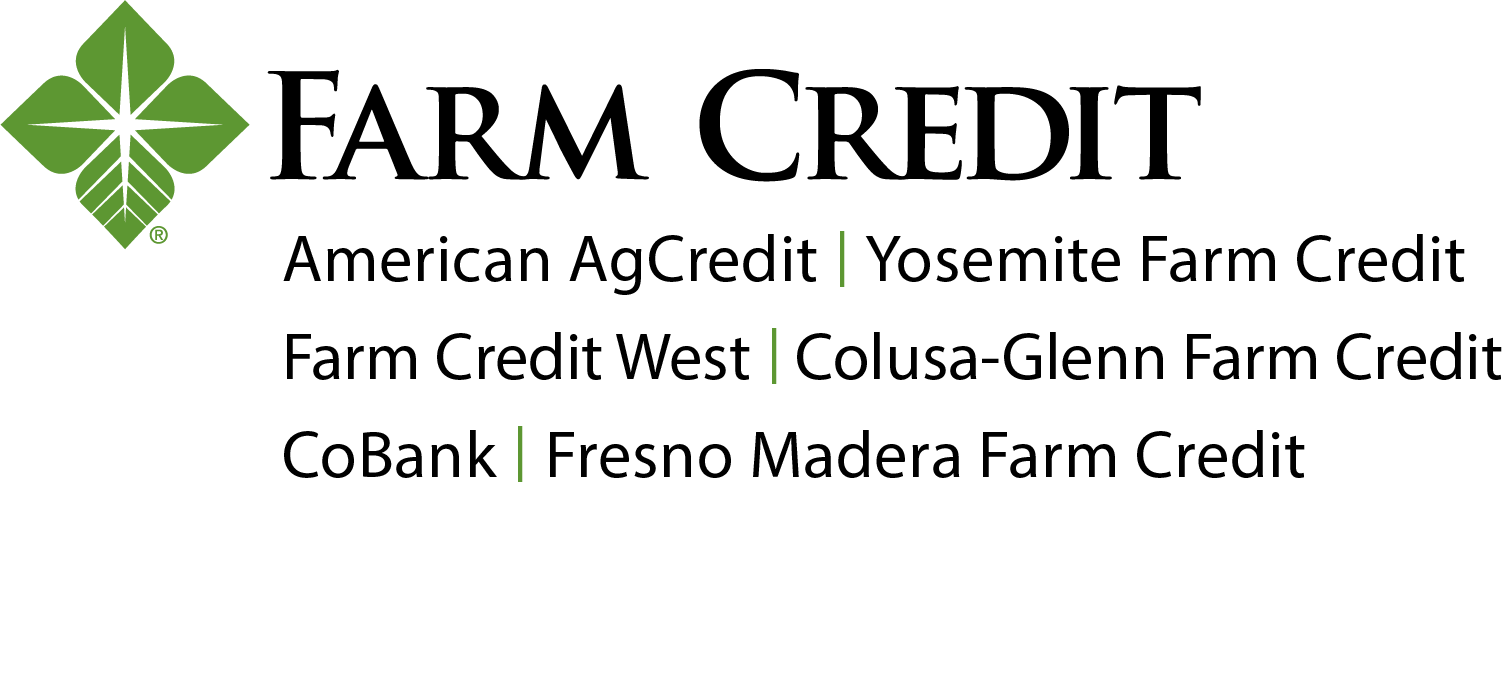 Official Sponsor of Awards of Excellence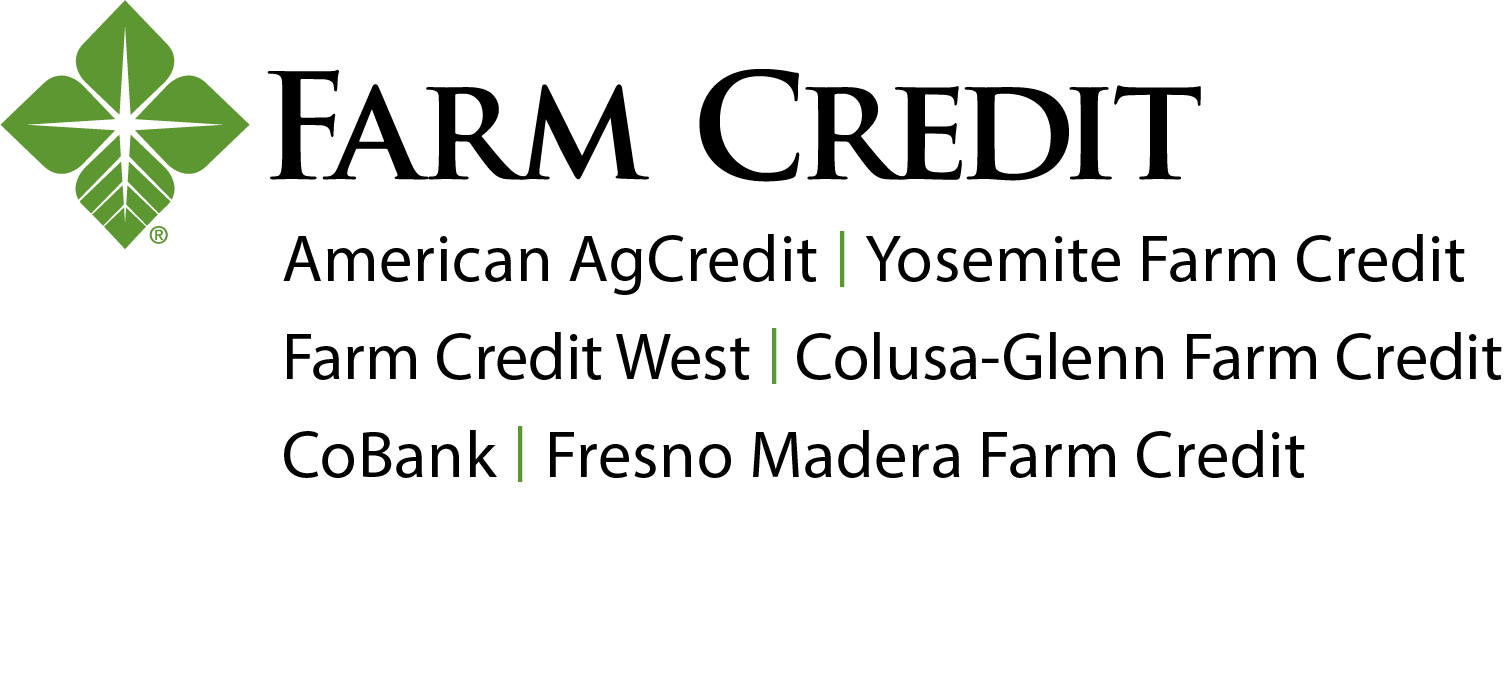 Official Sponsor of All-Attendee Reception

Official Sponsor of Leadership Farm Bureau Reception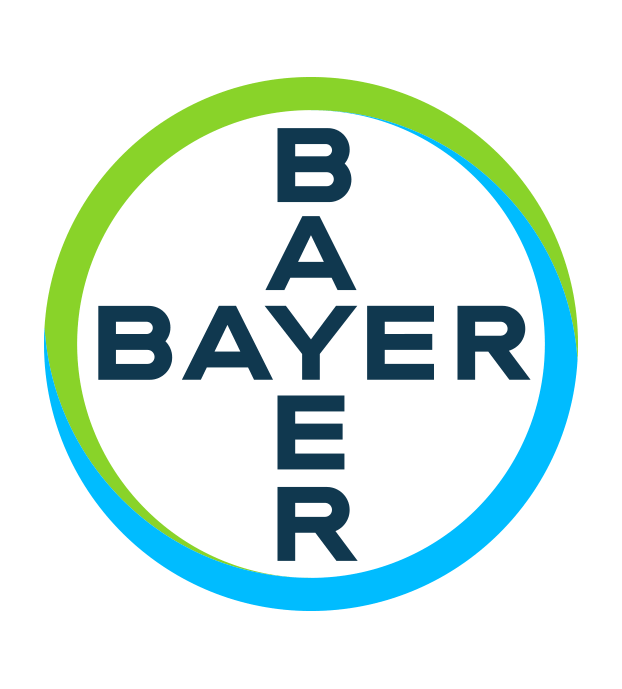 Official Sponsor of Farm Dog Contest

Official Sponsor of County Presidents & Executive Directors Breakfast

Official Sponsor of Annual Meeting All-Attendee Reception

Official Sponsor of YF&R State Conference Reception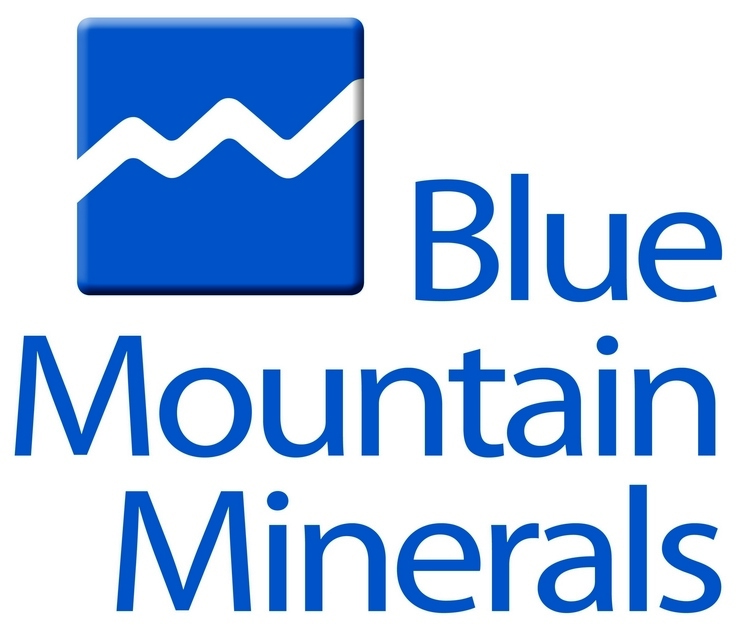 Official Sponsor of Pesticide CE Sessions